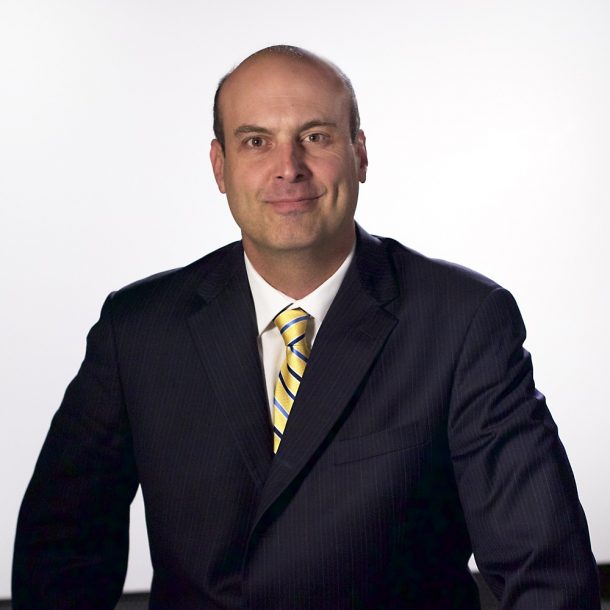 James Stone
Department Chair
Associate Professor
Ph.D., University of New Mexico
jstone@unm.edu
CERIA 370B
Associate Professor Dr. James Stone teaches several courses in film history, among them "International Horror Film," "The Cinema of Alfred Hitchcock," and "Teen Rebels."  His primary interests are in British cinema, American popular culture, apocalyptic imagery, and gender studies.
"Enjoying 9/11:   The Pleasures of Cloverfield," his essay on the relationship between terrorism and spectacle, was published in Duke University's Radical History Review.  Another essay on the appeal of destruction, "The Meek Inherit the Earth:  Celebrating the End of American Power in Mars Attacks!" appeared in Akademisk Kvarter, a Danish journal of the humanities.  He contributed a chapter on 1930s film star Jessie Matthews to The Transnationalism of American Culture:  Literature, Film, and Music, a collection from Routledge.  His essay on the Paranormal Activity films is included in the Lexington Books anthology The Great Recession in Fiction Film and Television:  Twenty-First-Century Bust Culture.
Recent publications – in collections by McFarland, Palgrave Macmillan, and Wilfred Laurier University Press – delve into the subjects of sexual abuse in the Resident Evil movies, eroticism in the neo-noir Romeo is Bleeding, and matriarchal space in Powell and Pressburger's One of Our Aircraft is Missing.
His monograph, "America Through a British Lens:  Cinematic Portrayals, 1930-2010," was published by McFarland in 2017.